Home Ownership
Home ownership can be a very rewarding experience. But it's also an expensive one, so good planning is key.
From weekend projects that truly make it yours, to building equity, owning a home can be a fulfilling experience.
Since buying a home is the largest financial transaction many of us will ever make, it's smart to understand the nature of the home-buying process and what to do (and not do) to increase the odds of it works in your financial favor.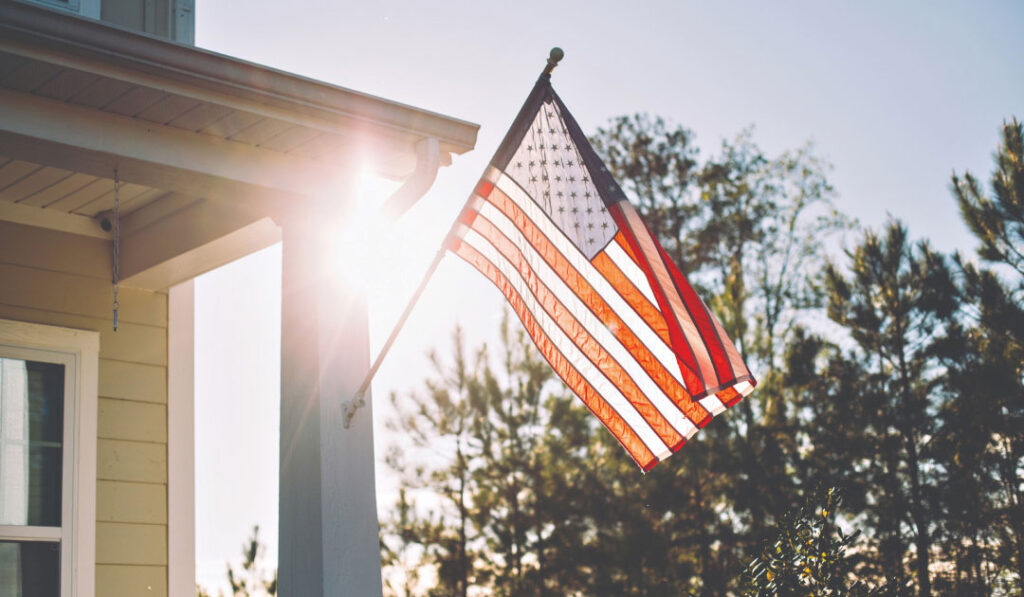 Learning Guide
Frequently Asked Questions
Whether in the military or not, homeownership often makes the most sense when you can own the home long enough to cover the transaction costs associated with buying and selling one. There is no guarantee your property value will increase enough (or at all) by the time you sell it, so you might have to keep it longer than you'd like, which is not always compatible with the frequent moves of military life.
Generally speaking, VA loans offer some great benefits such as no down payment and no requirement of private mortgage insurance (PMI), which can save borrowers hundreds of dollars per month. However, these benefits can be a double-edged sword if it enables someone to buy a home they are not financially prepared to purchase. As with many financial decisions in life, the answer depends on the individual, but for many Service members, a VA loan is a good option to finance a home purchase.
It depends! Sometimes, buying works out to be a better approach from both a lifestyle and financial perspective. Other times, renting is the better move. Many factors will determine which is better in each situation. Check out this video on Renting vs. Buying.
Different loans, lenders, and borrowing situations can mean different requirements for how much you'll need to put down. While certain mortgages like ones from the VA do not require a down payment, the average first-time homebuyer makes a down payment of approximately 6-8% of the purchase price. In most situations, if you put 20% down, you avoid PMI. Whether you are required to make a down payment or not, saving up to cover one is a good practice.
Home Ownership Tools & Resources