Property & Auto Insurance
Insurance built to protect you and some of the most expensive property you own.
Protect the roof over your head, your mode of transportation and your valuable possessions.
Homeowners, renters, and auto insurance all fit into the broader category of property and casualty insurance.
Each can often be customized to your specific needs.
With the frequent moves of military life, be sure to review and update your policies to help keep you protected at each new location.
Learning Guide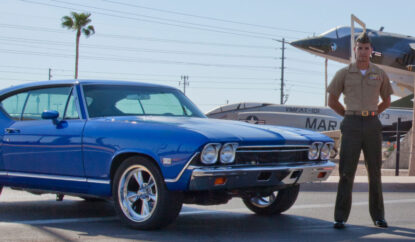 Learning Guide
Learning Guide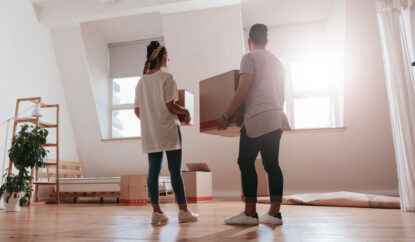 Frequently Asked Questions
Most states require drivers to have at least a minimum level of auto insurance (minimums vary by state). Lenders also usually require borrowers to have auto insurance, so if you financed or leased your vehicle, you may not have a choice but to maintain coverage.
If you own a home, then yes, you probably need homeowners insurance. This is especially true if you took out a mortgage to buy it, because lenders usually require it. Either way, having homeowners insurance is still usually a good idea when you consider how much it would cost to repair or replace a home and all its contents.
Sometimes it's required, and other times it's just a good idea. Renters insurance typically includes property and liability coverage. Property coverage can provide money to replace or repair your damaged property if the loss is the result of certain causes. And liability coverage can protect your finances if you're ever found legally liable for damages incurred at your rental or damages otherwise deemed to be your fault. Your landlord's insurance typically only protects their building, not you or your property.
No. While each type of property and casualty insurance (homeowners, renters, auto, etc.) generally offers the same basic types of protection, most coverage can be customized to your specific situation. For example, you can often select from a range of deductibles (the amount you're responsible to cover on a claim) and a range of protection amounts.  
An umbrella policy is a type of insurance coverage that adds extra liability protection against claims that exceed the limits of your auto and homeowners insurance. In effect, it's coverage that provides an extra layer or "umbrella" of liability protection against lawsuits, claims or judgments. Coverage is typically offered in increments of $1 million and is relatively inexpensive compared to the added protection it provides.
Property & Auto Insurance Tools & Resources