Money Smarts for Military Life
Check up on your financial well-being with a free self-assessment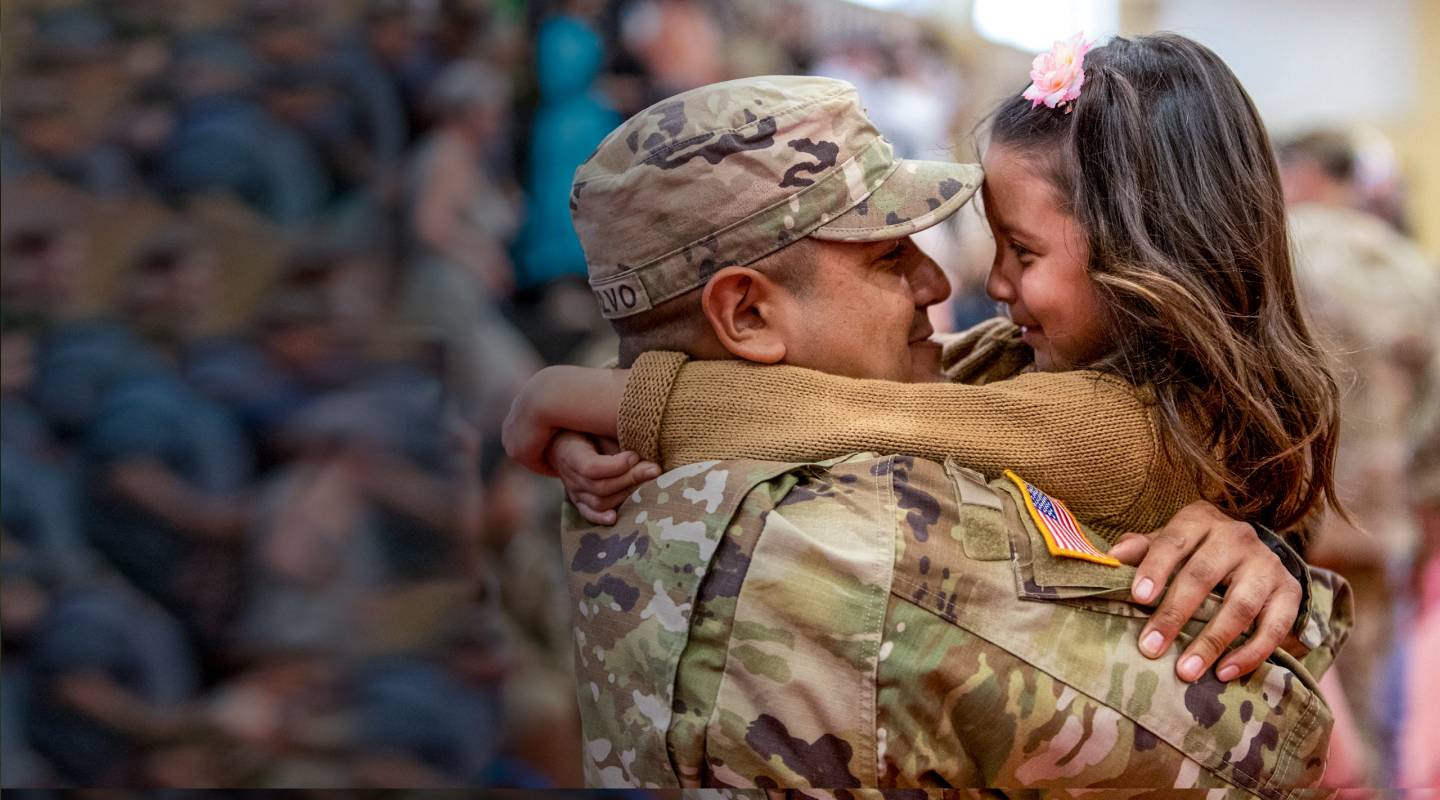 Your Money is Our Mission
We offer free financial education resources from experts in finance and military life to fuel your financial freedom. As an educational foundation, we provide trusted information and do not endorse or sell any products.
What's on your to-do list?
Tap expert intel to help inform your financial decisions so you can make the most of your money.
Master your money in every MilLife situation.
Milestones in family and military life affect your finances. Choose a phase to review recommendations and set up for success.
MilLife Events
General Life Events
For Educators
Teaching Materials
Help the people you work with master their money – get free materials to reference and share.