Educational Article
How Does Auto Insurance Work?
You pay premiums and they pay for accidents. Is the relationship with an auto insurance company really that simple? Well, yes and no.
Roles and Responsibilities
Here's a quick rundown of the basic roles and responsibilities involved with acquiring and using auto insurance.

| YOU | INSURANCE COMPANY |
| --- | --- |
| Choose an insurance company | Offers auto insurance |
| Select your coverage levels within the ranges offered | Offers various coverage options and amounts |
| Pay your premiums on time | Issues policy insuring your vehicle |
| File claims for accidents or other losses covered by your policy | Evaluates and validates claims and pays approved expenses minus any applicable deductibles |
The Insurance Relationship
Once you have a policy in place, you probably won't have much interaction with your insurance company other than paying your premiums. That's not a bad thing. In fact, it's basically at the heart of how insurance works.
Thousands of policy holders pay premiums to an insurance company.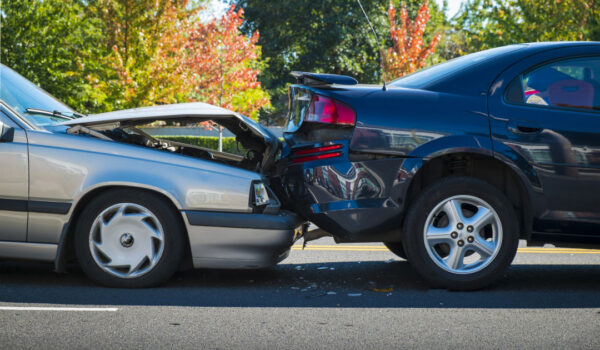 When a covered claim is submitted by a policy holder, the insurance company pays out according to the purchased coverage, sometimes substantially more than the policy holder ever pays in premiums.
The statistical chances of any one policy holder needing to file a claim are very low, which means the insurance company is regularly collecting more money than it is paying out.
Collected funds that aren't immediately needed to pay claims are held by the insurance company, allowing them to pay future claims when they occur.
So long as the insurance company accurately predicts the likely number and costs of future claims by its policyholders, and charges those policyholders' sufficient premiums, the relationship works for all involved.

Key Takeaway: Policyholders are protected from infrequent, unexpected, and often catastrophic losses while being charged comparatively smaller amounts on an ongoing basis.