Educational Article
Protecting Your Purchase
Whether you buy a new or used vehicle, it's a good idea to protect it. And we're not just talking about using a car cover…
Auto Insurance
Every state has minimum liability coverage limits for passenger vehicles, and many also require uninsured motorist coverage. However, carrying only the minimum amount of insurance can leave you vulnerable. Learn how to find the right coverage for your needs.
GAP Insurance
Guaranteed Asset Protection (GAP) insurance covers the difference between the amount you owe on the vehicle and the amount an insurer would pay if the vehicle were damaged beyond repair or stolen. GAP insurance is not required by state law, but may be required by some leasing companies. You can normally purchase coverage from the dealer or lender.
Extended Warranties
These warranties augment a manufacturer's warranty, which is typically three to four years (or up to a certain number of miles) on the entire vehicle, or on individual parts and systems. You may opt for an extended warranty on items that are not covered for very long by the original warranty, or if you keep the vehicle beyond the terms of the original plan.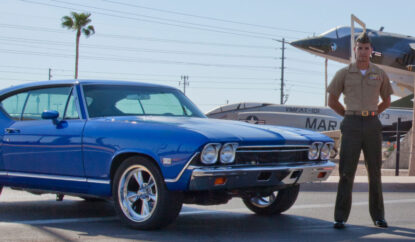 Looking for Auto Insurance?
Our Auto Insurance Learning Guide will help you understand how auto insurance helps protect you, how it works, and what kind of coverage might work best for you.